IDEAL HOME CLIMATE TO ALL
Our air to air heat pump and A/C selection reflects the best possible options at any price range offering energy savings and ideal home climate thats affordable to almost everybody.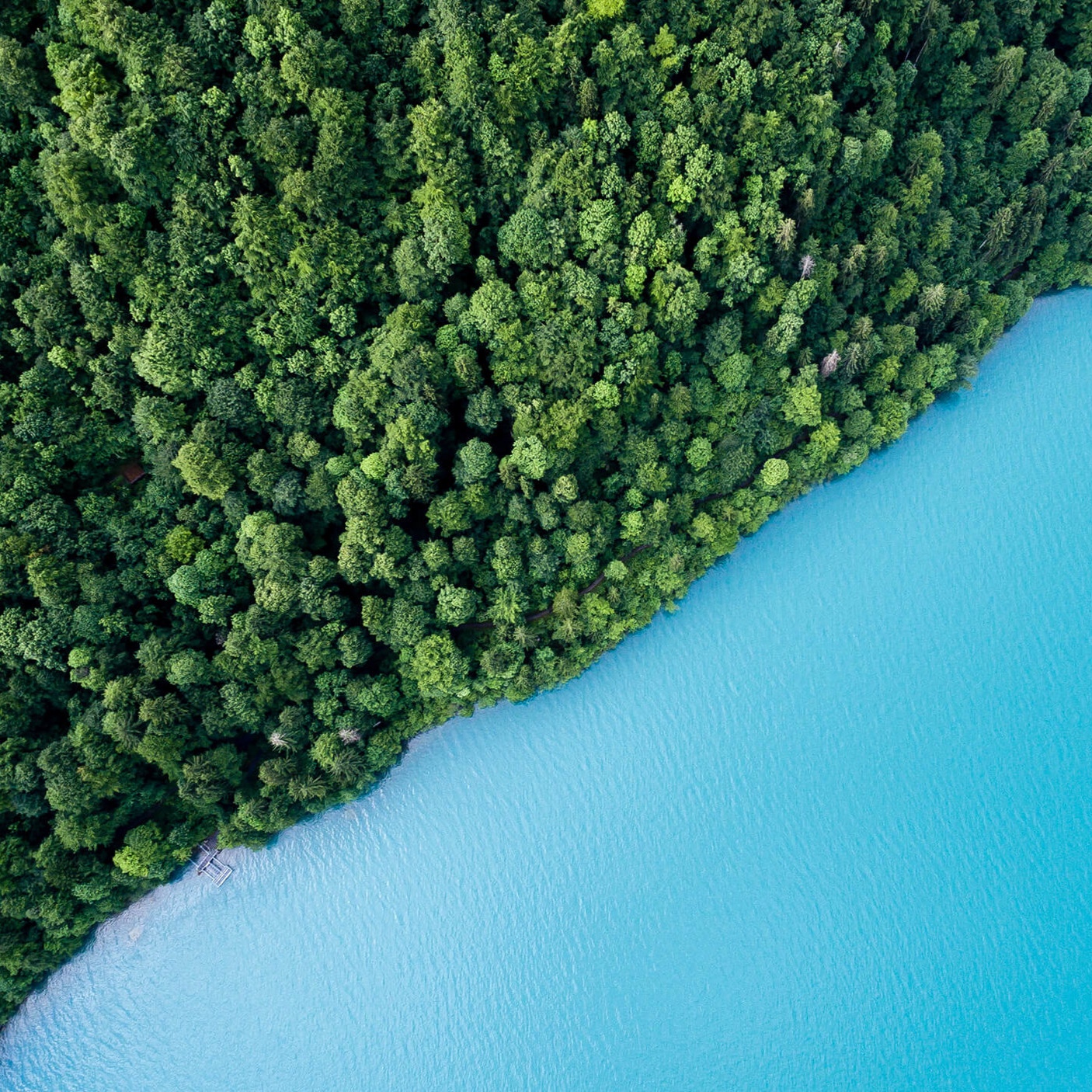 Heating a home and domestic water up to 78% more efficiently has a remarkably positive effect on minimising our impact on climate change.
Bestair is the official service & aftersales partner of the represented brands and we have a broad installation network in all our markets guaranteeing high quality in all departments.
Best brands
Bestair focuses on best brands at any given range or market section.
Panasonic has been the driving force in innovating indoor heating and cooling for more than 60 years now.
Ambista Electric focuses on smaller selection of models with higher functionality within the range.
Cooper&Hunter has taken the HVAC market by storm with affordable yet efficient heat pumps and ACs.
AirPatrol heat pump smart controllers fit almost any heat pump and allow for its control via WiFi or SMS.
SMA offers solutions for all photovoltaic applications, from residential to large-scale solar power systems.